Take charge of your pension
my pension ONLINE can help you plan for your retirement.
Once registered, you will be able to see your LGPS benefits, update your address or expression of wish and model retirement benefits.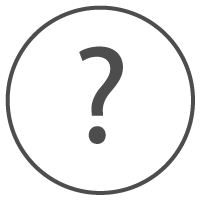 Register for my pension ONLINE
Click here to register for my pension ONLINE.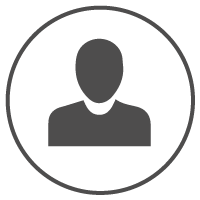 Already registered
Click here to log into your my pension ONLINE account.
Plan for Your Future
View your pensions data online, update your details and use our online planning tools to see how much you could be saving for retirement.